JOURNEY TO PDGM SUCCESS
Your journey to organizational success continues with Axxess. Attend an intensive, one-day seminar in a location near you to learn actionable strategies that set your agency up for success in 2020 and beyond.
Register Now
The biggest change the home healthcare industry has seen in decades, the Patient-Driven Groupings Model (PDGM), will go into effect January 1, 2020. Understanding the imminent payment changes and then implementing the operational strategies necessary to survive will be critical. These interactive, one-day seminars are designed to help you identify the areas of risk and opportunity for your organization, and provide guidance on how to implement the operational changes that will enable your agency to thrive in the new world of PDGM.
WHAT ATTENDEES WILL LEARN
The PDGM

i

mpact numbers that matter most

,

along with operational strategies to ensure proper reimbursement

Specific actions to take for each PDGM risk factor

,

including coding, non-groupable diagnoses, LUPA avoidance and management, chronic care management, and therapy management
How to drive growth for your organization through institutional referral strategies and the use of specialty programs

,

including wound care and complex nursing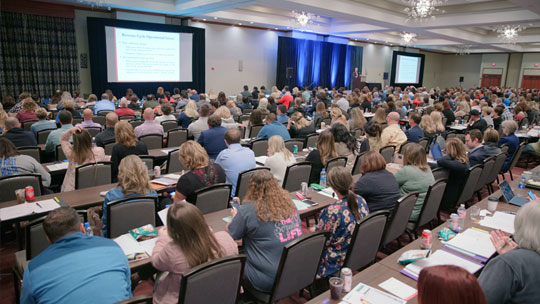 Axxess is an accredited provider of continuing nursing education by the American Nurses Credentialing Center (ANCC)'s Commission on Accreditation. Participants will earn 7 hours of ANCC continuing education credits for attending.
The experts at Axxess and our partners will use their decades of industry experience to provide attendees with insightful clinical, financial, and operational PDGM success strategies.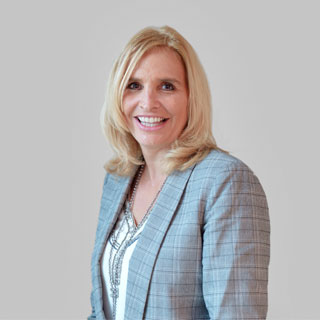 Tammy Ross
Senior Vice President, Professional Services, Axxess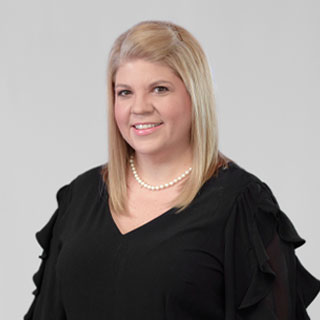 Jennifer Gibson Osburn RN, HCS-D, ICD-10-CM, COS-C
Senior Clinical Consultant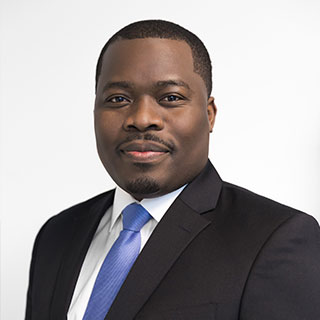 Andrew Olowu
Chief Technology Officer, Axxess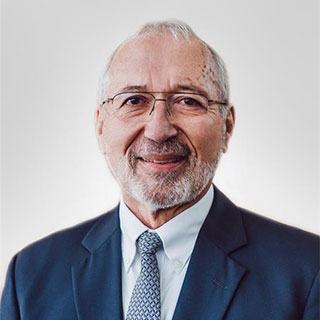 David Merk
Executive Vice President, Axxess; Founder of Home Health Gold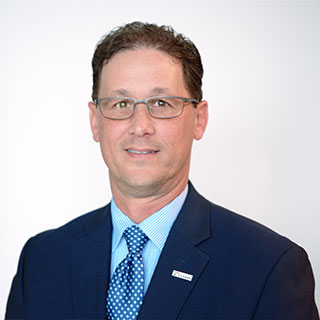 David Hoover
Vice President, Revenue Cycle Management, Axxess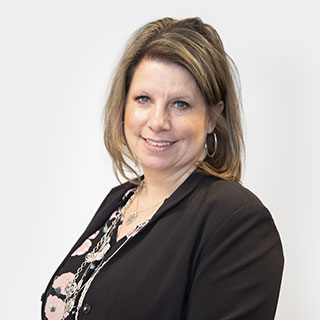 Wendy Conlon MSPT
Regional Vice President, Axxess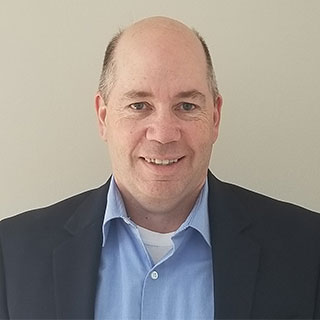 Mike Carr PT, COS-C
Clinical Support Specialist, Axxess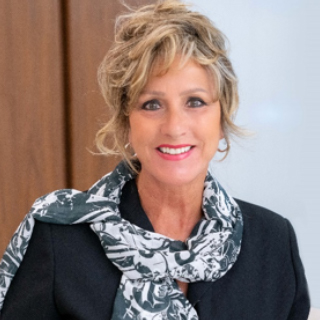 Deb Hoyt
Senior Vice President of Public Policy, Axxess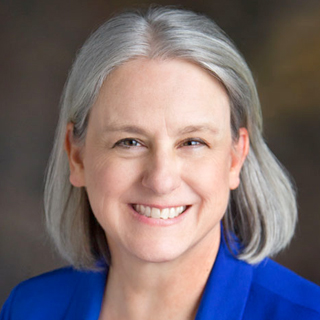 Dawn Greaves, PT, DPT
Vice President, Home Services, Aegis Therapies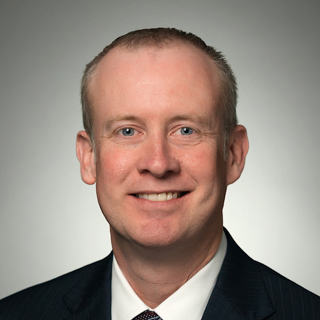 Mark Sharp, CPA
Partner, BKD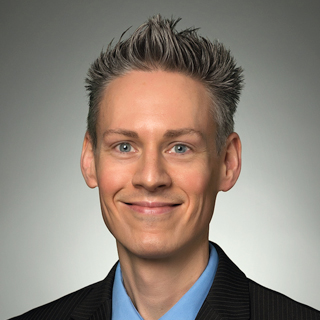 M. Aaron Little, CPA
Managing Director, BKD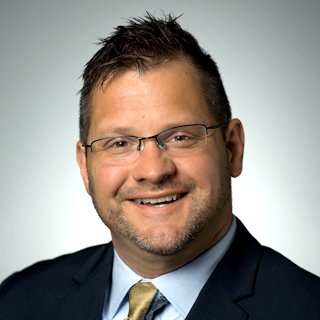 Raymond Belles
Managing Consultant, BKD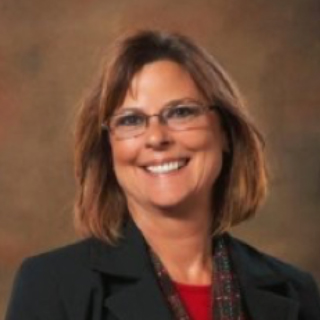 Pam Jurica, MHA, BSN, RN
Field Consultant HealthCare ConsultLink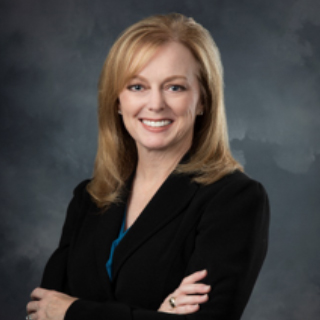 Charity Farnsworth, MBA, BSN, RN Director
Home Health Consulting HealthCare ConsultLink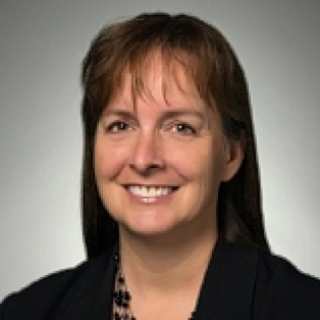 Elizabeth Wilson, CPA
Managing Consultant, BKD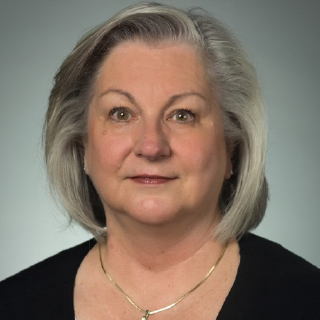 Karen Vance, BSOT
Senior Managing Consultant, BKD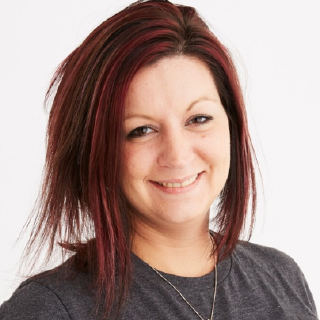 Amy Cassata, RN, WCC
VP Clinical Operations, Swift Medical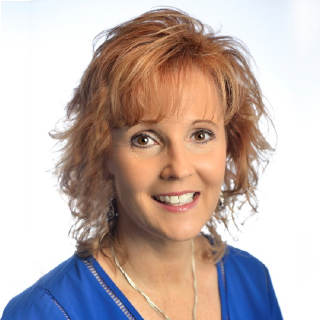 Jeryn Laengrich, MS, CCC/SLP
Laengrich Healthcare Partners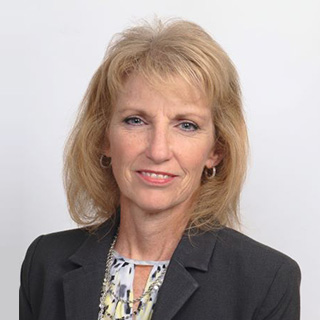 Claudia Baker, RN, MHA, HCS-D, HCS-O
Senior Manager Simione Healthcare Consultants
Axxess is everywhere. Our PDGM Seminars are spread across the United States to provide every home health provider the resources they need to succeed.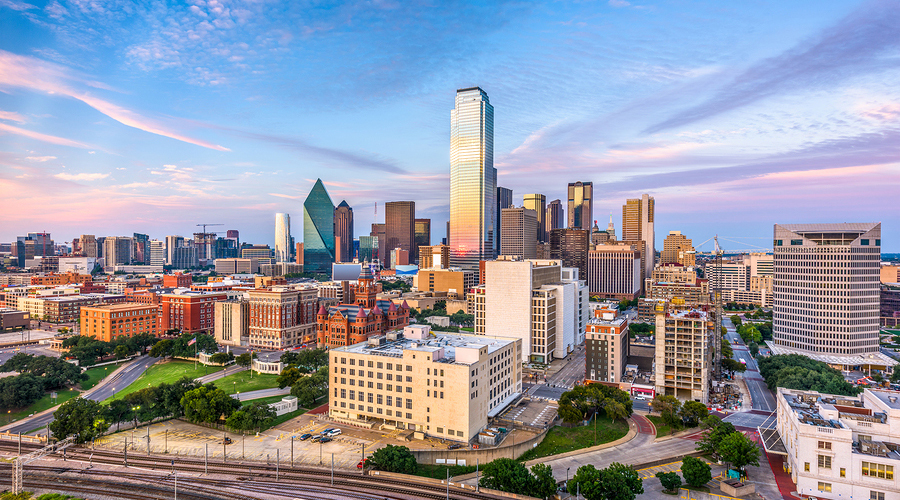 Dallas, TX
Tuesday, September 24, 2019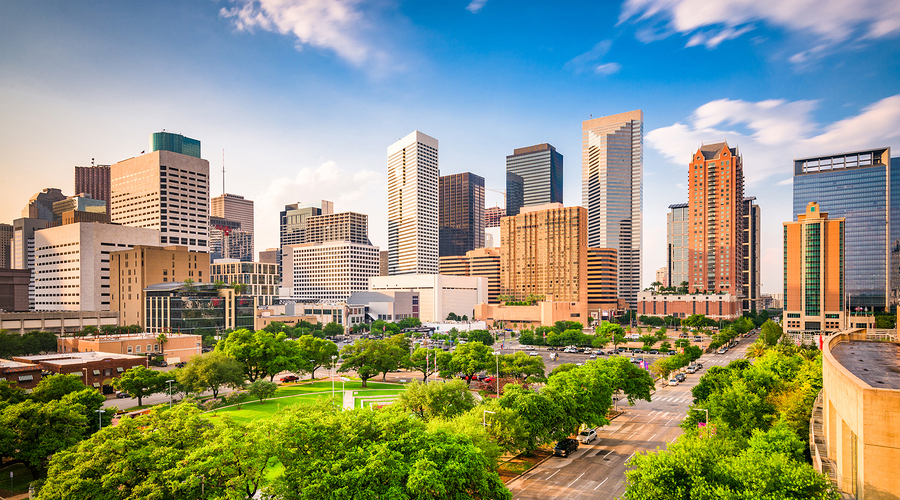 Houston, TX
Thursday, September 26, 2019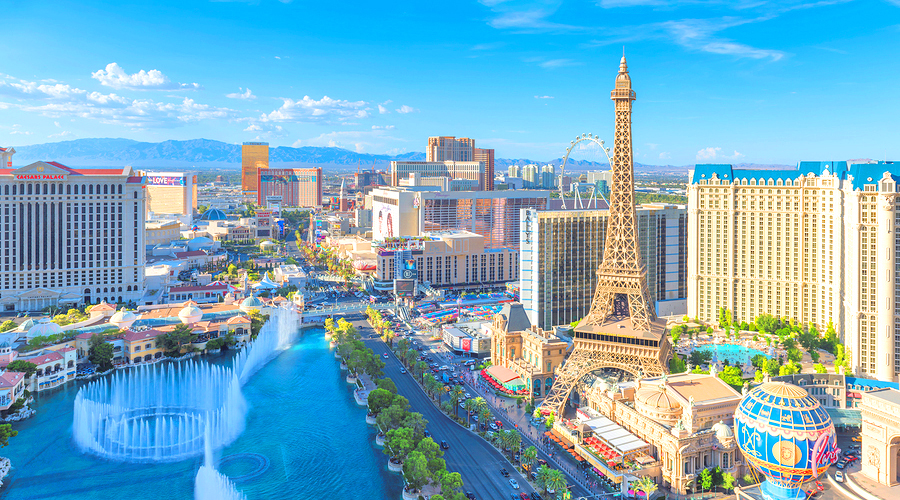 Las Vegas, NV
Friday, October 4, 2019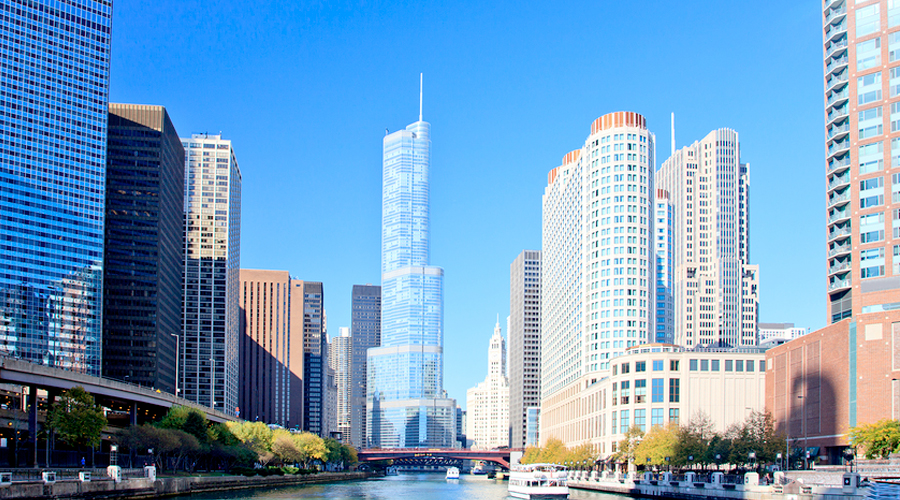 Chicago, IL
Tuesday, October 22, 2019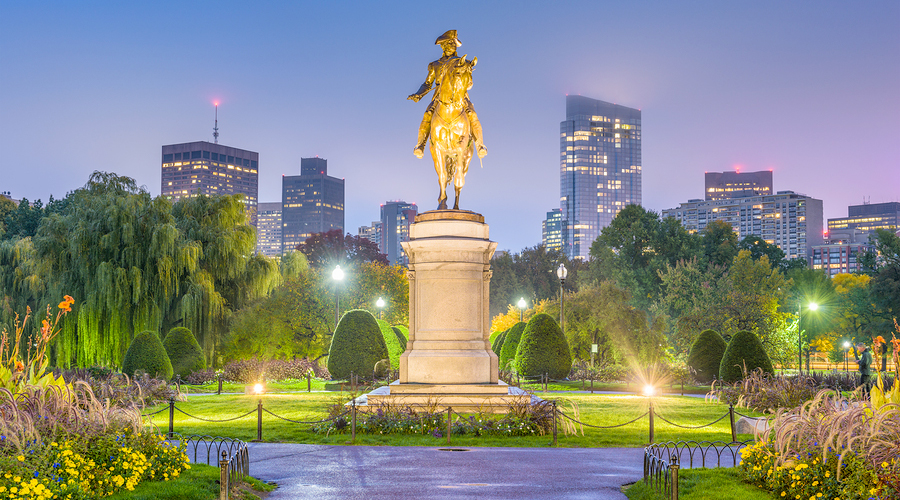 Boston, MA
Tuesday, November 5, 2019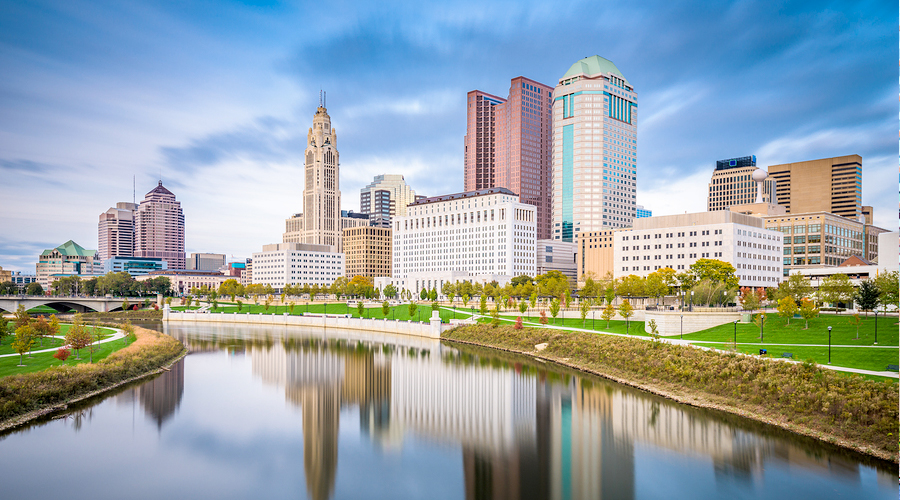 Columbus, OH
Tuesday, November 12, 2019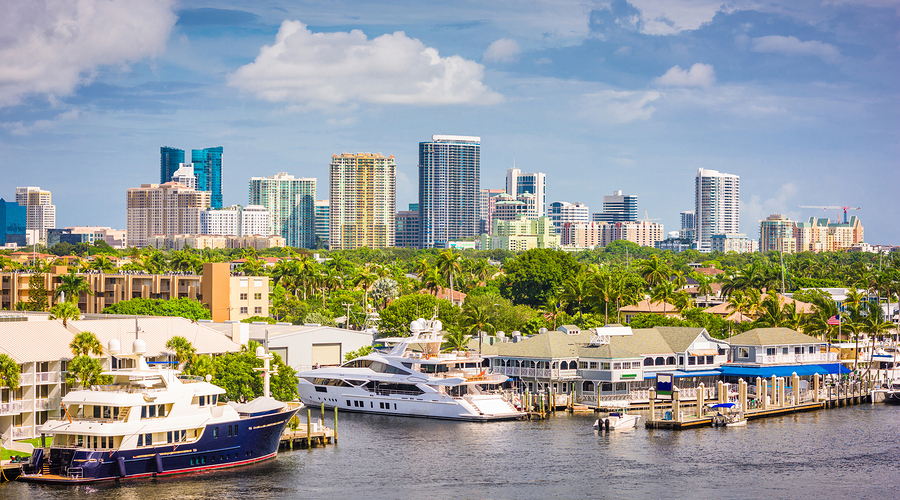 Fort Lauderdale, FL
Thursday, November 14, 2019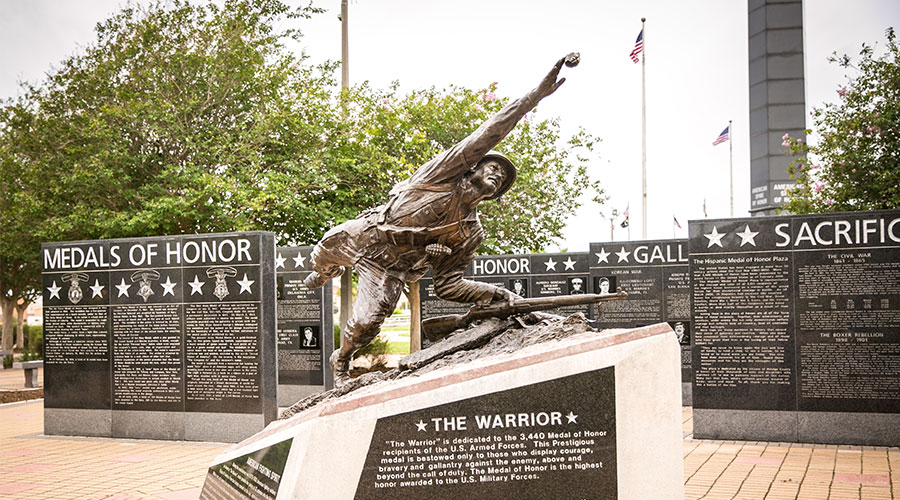 McAllen, TX
Tuesday, December 3, 2019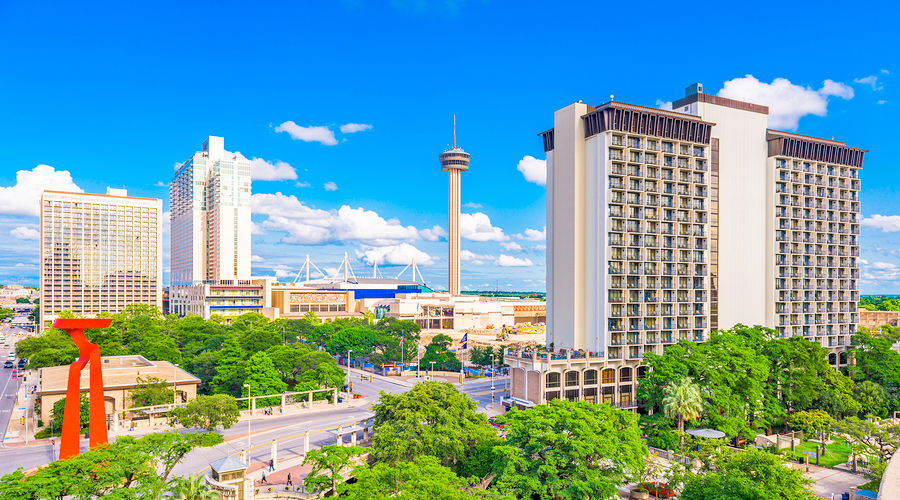 San Antonio, TX
Thursday, December 5, 2019
8:00am - 8:45am – Continental Breakfast, Registration and Networking
8:45am - 9:45am – PDGM vs PPS – What You Need to Know
Understanding how to succeed under PDGM, requires an understanding of the major differences between the two models. This comparison will show the key areas that will change so leaders can easily identify where to focus their efforts as they prepare for 2020. We will discuss the impact of double billing and the cash flow issue occurring in early 2020.
9:45am - 10:45am – PDGM – The Numbers That Count
We will take a deep dive into the important changes under PDGM to show which factors will have the greatest impact on reimbursement. Timing, admission source, LUPA thresholds, comorbidity adjustments, and clinical groupings are all important components that create the payment grouping. Attendees will learn to identify revenue growth opportunities in order to focus on areas that drive the greatest returns.
10:45am - 11:00am – Break
11:00am - 12:15am – Aligning Finance and Operations for PDGM Success
Data has never been more important than it is now as we prepare for the implementation of PDGM. By aligning agency operations with financial indicators, agencies can help ensure financial health and a seamless transition to PDGM. Reviewing revenue cycle management and data analytics, attendees will see how financial impact can be positively influenced with operational adjustments.
1:00 pm - 2:00pm – Providing Therapy Under PDGM
The new payment model will change the way therapy services are reimbursed. Our experts will outline the key changes and provide insight into best practices for functional scoring and outcome management. We will also explore how rehab pathways and visit utilization will be different. You will understand the role of maintenance therapy under PDGM.
2:00pm - 2:45pm – Guided Roundtable Discussions: Sharing Best Practices
Learn from peers as everyone discusses their own organizational preparedness strategies. Together we will learn best practices and solutions that are working as well as ways to overcome the inevitable challenges that change brings.
3:00pm - 4:15pm – Managing Successful Operational Change
PDGM will require significant operational changes for organizations to thrive. We will provide strategies for the episode management areas including coding, intake and scheduling that will have to adjust to the new PDGM billing requirements. We will also walk through documentation needed for comorbidities and offer strategies to incorporate telehealth into a care plan.
4:15pm - 5:00pm – Leveraging Technology to Drive PDGM Success
Technology solutions offer a cost-efficient way to transition to PDGM. Adapting to PDGM will require technology that can automate claim submission, efficiently manage referrals, and augment an organization's staff ability to streamline operations and improve outcomes. This session will help you identify what you need from your EHR partner to easily manage the transition.
5:15pm - 7:00pm – Networking Reception
Join attendees, peers and industry leaders for a cocktail reception after the seminar is complete. Share thoughts on what you've learned and continue networking all while enjoying light bites and refreshments.
Who should attend the PDGM seminar from my agency?
Those who will benefit include agency executives, financial leaders, administrators, intake staff, clinical directors, quality assurance personnel, coders, and virtually anyone involved in agency operations.
What does the PDGM seminar fee include?
The fee includes all seminar sessions, continental breakfast, lunch and attendance to the networking reception following the educational sessions. Attendees will also earn seven hours of continuing education credit from the American Nurses Credentialing Center. Session slides will be provided to attendees in advance of the seminar.
What is the deadline to register to attend a seminar?
We encourage attendees to register at least seven days prior to the seminar date. Registrations will be accepted on site if space is still available. Early-bird registration at a reduced rate is available until August 16. Regular registration begins on August 17.
What are the payment options for seminar registration?
Payment may be made online by credit card. Cards accepted include Visa, Mastercard, American Express and Discover.
Will you accept registrations on site?
Attendees may register on site if space is available. On-site registration is $299.
If I need to make a change to my registration, how do I modify it?
Registrations may be transferred to another attendee, however Axxess must be notified in writing of this transfer at least ten days prior to the seminar date. To transfer a registration, send an email to events@axxess.com.
Can I cancel my registration?
An administrative fee of $50 will be assessed for all cancellations. Seminar no-shows and cancellations made within seven days of the seminar date are nonrefundable. Registrations may be transferred to another attendee, however Axxess must be notified in writing of this transfer at least ten days prior to the seminar date. To transfer a registration, send an email to events@axxess.com.
If I have special needs, how can I communicate those needs?
If you require special assistance at the seminar, contact Axxess at events@axxess.com. Please let us know the date of the seminar you wish to attend, and we will work with the facility to accommodate your needs.
What is the dress code for the seminar?
Attendees may wear whatever attire is most comfortable for them. We recommend dressing in layers, or bringing a light jacket or sweater, as hotel meeting room temperatures tend to be cool.
What materials do I need to bring with me to the seminar?
Seminar slides will be provided for download or printing in advance of the conference. A link to this material will be sent to the email address you provided when you registered. We will not be providing printed slides on site. You are welcome to bring your computer or tablet and/or printed slides or paper for note-taking purposes. Wi-Fi will be provided in the conference room.

PDGM Resource Center
Successfully navigate the journey to the
Patient-Driven Groupings Model